CHOOSE YOUR CHALLENGE PARTNER:
Personalised Nutrition Guides
Programs available gym, outdoor, indoor or resistance (booty) training
Educational Resources
Recipes include Gluten-Free + Dairy-Free + Vegan Options
Advice and support from leading nutritionists, dieticians, trainers, and athletes.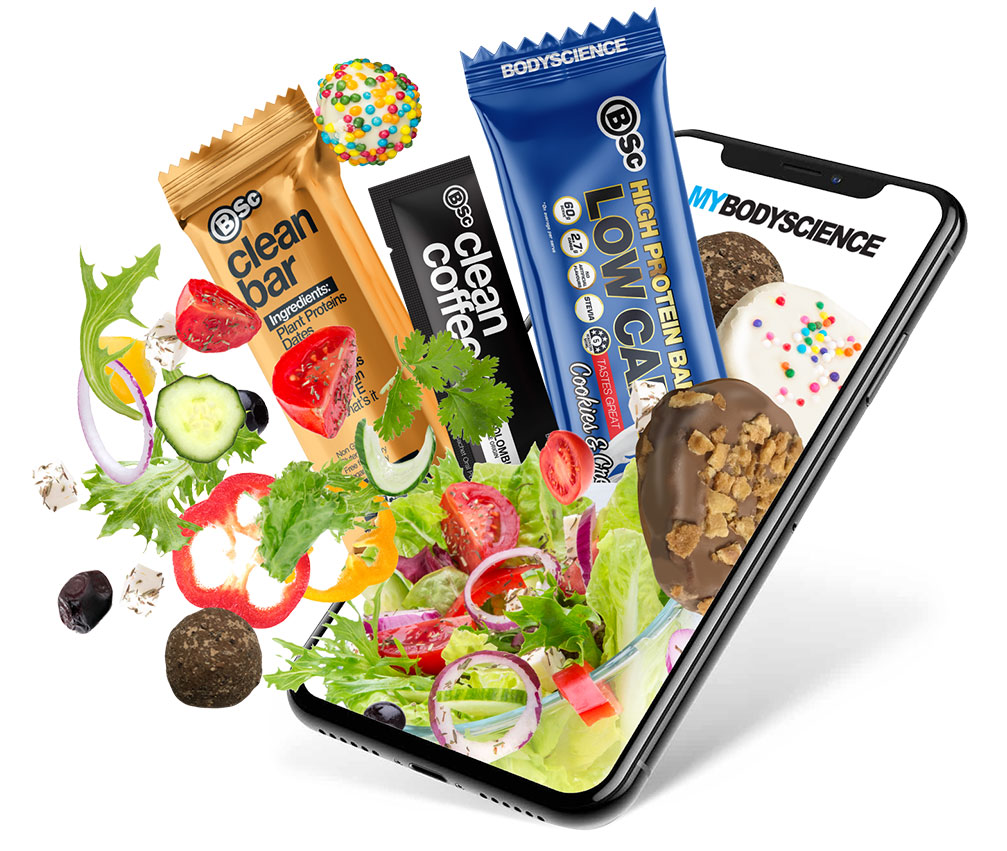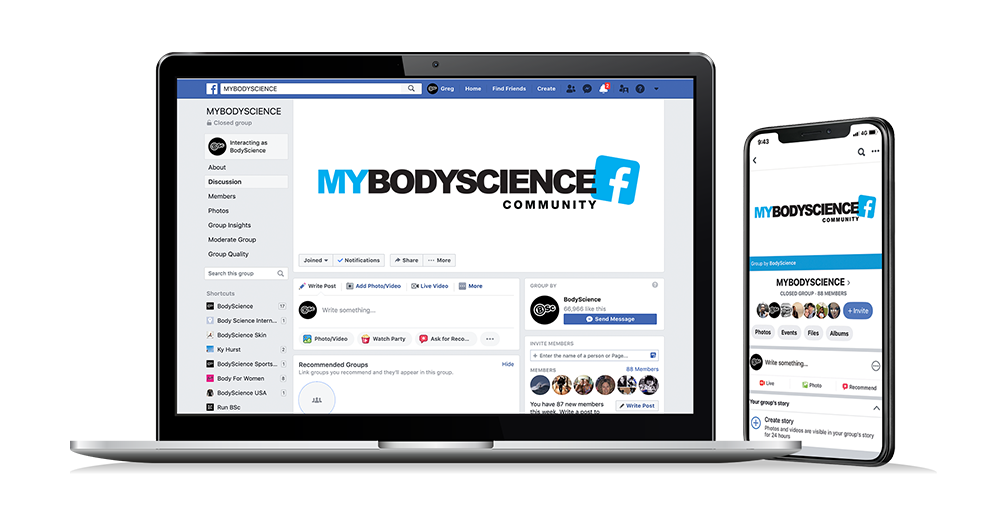 Join and utilise our amazing MYBODYSCIENCE Facebook Community and other resources found on your dashboard at MYBODYSCIENCE.COM.AU
NUTRITION GUIDES - MEAL PLAN
Personalised, expert-led nutrition guides designed to fuel, nourish, educate, and support you in reaching all of your physique and fitness goals.
Simple, easy to follow meal plans
Delicious wholesome recipes
Food education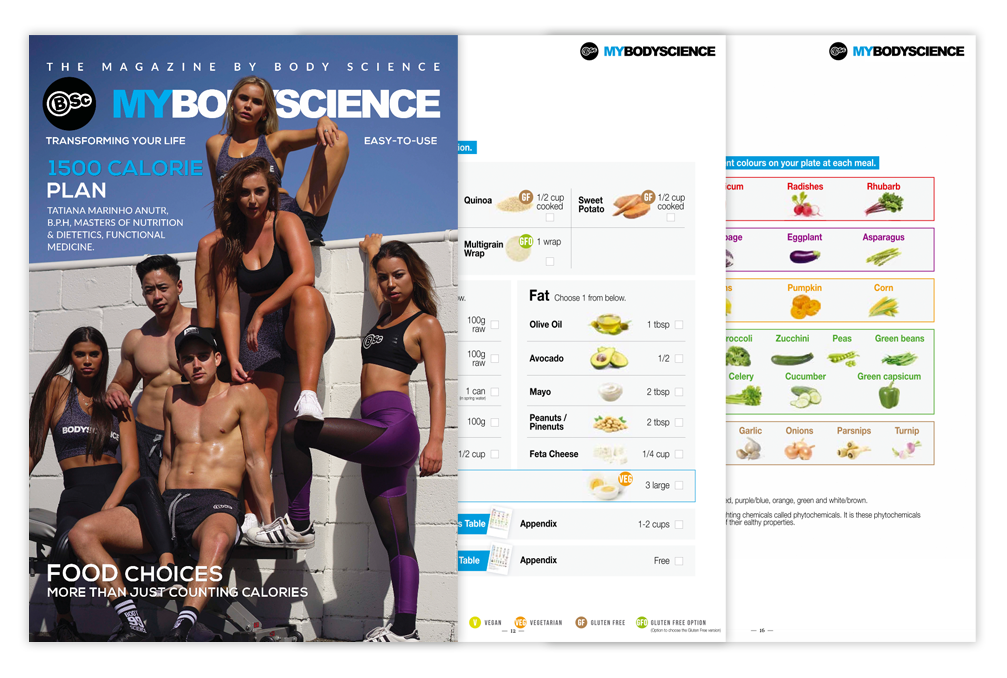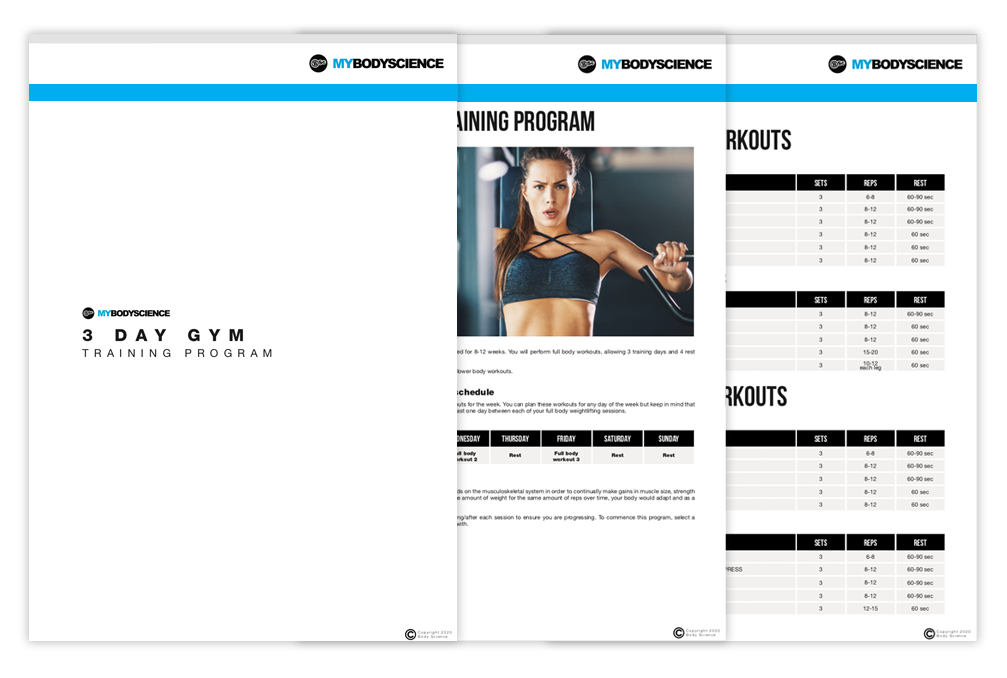 TRAINING PROGRAMS
Combined with your nutrition guide, your training program is the final piece of the puzzle.
Our comprehensive guides have been created by industry-leading experts. They are easy to follow & complete with detailed exercise descriptions.
8-week training program
Detailed instructions
Effective workouts
WHAT ARE YOU WAITING FOR?
Download your Personalised Nutrition Guide
Download your Training Program